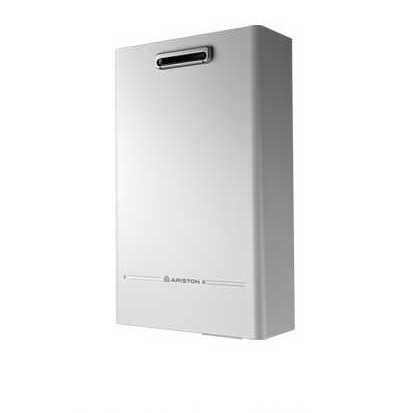 GAS WATER HEATERS
COMFORT
Temperature control

EFFICIENCY & ENERGY SAVING
Ecological polyurethane insulation

QUALITY
Titanium glass lined inner tank tested at 16bar
Exclusive triple safety device gas valve

TYPE
Instantaneous gas water heaters
Storage Capacity: From 11lts to 24lts LPG
---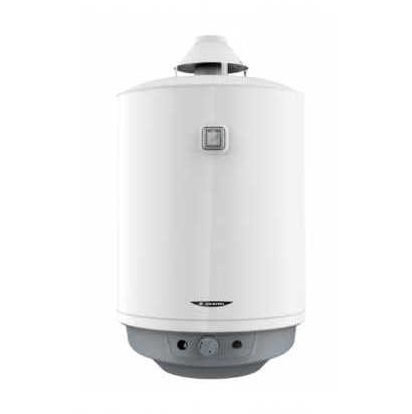 GAS WATER HEATERS
COMFORT
Temperature control

EFFICIENCY & ENERGY SAVING
Ecological polyurethane insulation

QUALITY
Titanium glass lined inner tank tested at 16bar
Exclusive triple safety device gas valve
TYPE
Wall mounted gas storage water heaters
Storage Capacity: from 80lts to 300lts

---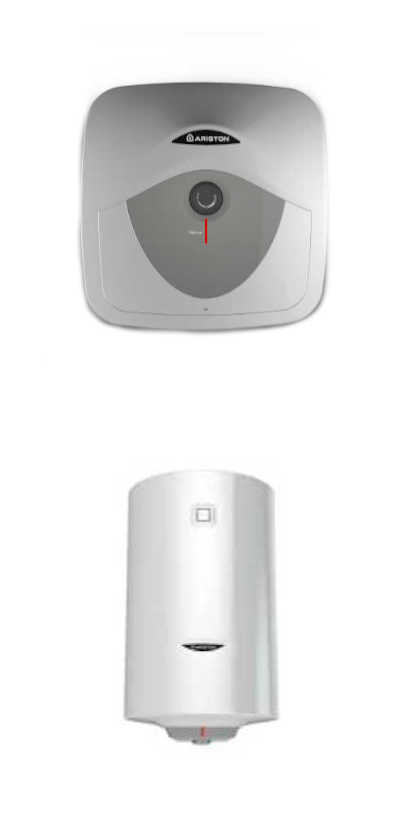 ELECTRIC WATER HEATERS
COMFORT
Temperature regulation

EFFICIENCY & ENERGY SAVING
Ecological polyurethane insulation

QUALITY
Titanium glass lined inner tank tested at 16bar
Oversize magnesium anode
5 bolts flange
Pressure safety valve tested at 8 bar

DESIGN
Wall hung / Floor standing
STORAGE CAPACITY
From 15lts to 250lts

---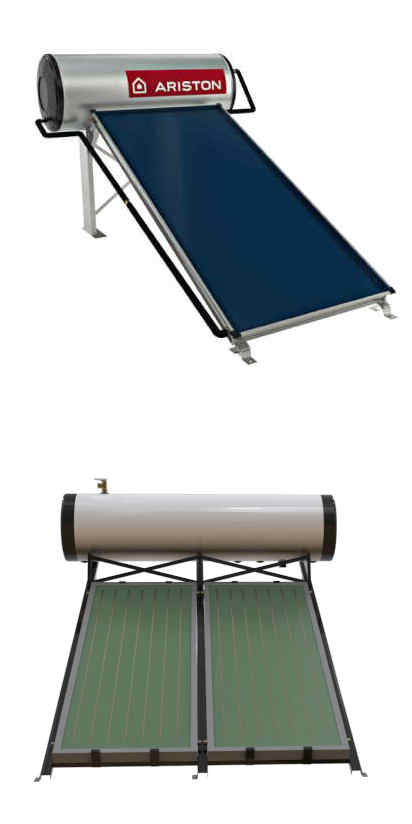 FLAT PANEL SOLAR WATER HEATERS
COLLECTOR CORE BOARD
All copper black plated chrome series core board ,with absorption 95% emissivity 6%
Copper connector: size‐ Φ25mm

FRAME
Aluminum alloy and using 90mm glass cover low iron pattern tempered glass (it's the best glass with highest heat absorptivity in the solar market.)

HEATING PRESERVATION
55mm high dense polyurethane whole foam.

---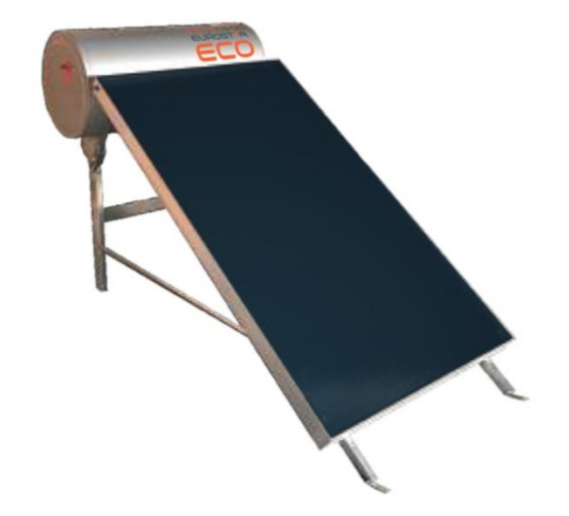 THERMOSIPHON SOLAR WATER HEATERS
DESIGN
The collector casing is made of extruded aluminum profile, without any external connections, screws, nuts or rivets.
The tank has a mild steel external casing, with high temperature oven powder coating for maximum protection from rain, sun and salty environment
The tank is made of low carbon steel with a double "enameling" coating (glass), oventreated at 860 Celsius.
The absorber is composed of Blue Selective Aluminum fins 0,50mm thickness, welded to copper pipes with laser welding
The thermal liquid achieves maximum transfer of heat to the water while protecting the system against scaling, rusting, freezing and overheating

EFFICIENCY & ENERGY SAVING
The polyurethane insulation is casted under pressure in the tank, surrounding the cylinder and maintaining hot water for up to 48 hours.
The solar water heater completely made from material that can be recycled

---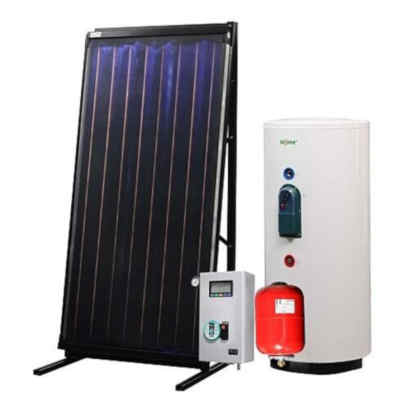 Separated Flat Plate Solar Water Heater
Inner tank : SUS304-2B, thickness 1.2mm
Expansion tank: Italy brand
Electrical element: 1500W
Dimension flat plate: 2000mm x 1000mm x 80mm