Established in 1993, Edison Integrated Ltd was primarily involved in the provision of water heater services for domestic purposes. This expertise evolved rapidly and Edison Integrated Ltd was soon servicing the industrial markets.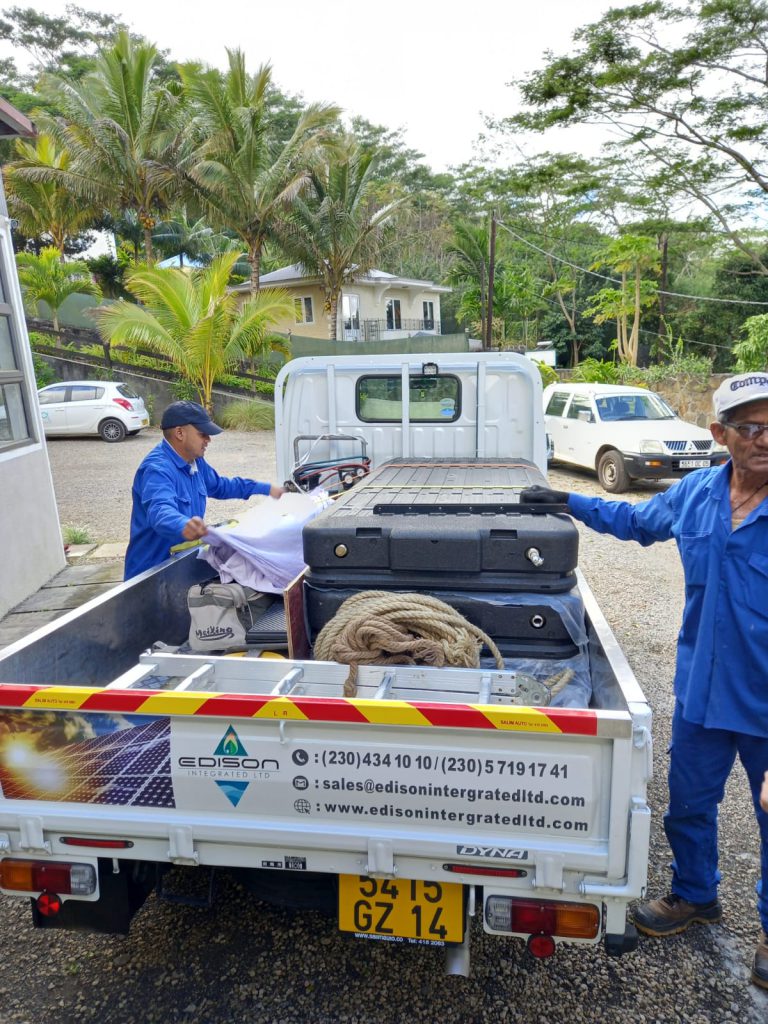 With the increasing demand for water related products, the company rapidly diversified its operations into other similar areas of business quite successfully.
The company has registered strong increase in turnover as well as market share. This trend is expected to grow further with our new business philosophy reflected in our mission statement.
Edison Integrated Ltd also understands that everyone does not have the same needs, and in our ultimate quest for total customer satisfaction, we have restructured the company into the following divisions:
– EDISON DOMESTIC
– EDISON INDUSTRIAL
– EDISON SUGAR TECHNOLOGY
– EDISON SERVICE PROVIDER
MISSION STATEMENT
Edison Integrated Ltd strives to achieve total customers' satisfaction and to constantly exceed customers' expectations of service.
Our objective is also to achieve market leadership in water, Air to water heat pumps, solar water, Gas & Electric water heaters, Kitchen appliances, solar lighting, Photovoltaic and Sugar Machinery to be able to offer the optimal cost effective solution to our customers' needs.
Our long term investment is to penetrate African Market for service providers and make our relation here in Mauritius.