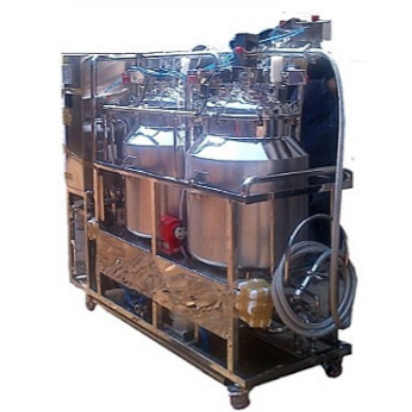 CLEAN-IN-PLACE MODULES
Clean-In-Place (CIP) technology offers significant advantages to manufacturing facilities from efficient cleaning of process equipment and piping at lower costs to improved product quality. The systems are fully integrated tanks, pumps, valves, spray cleaning devices, heat exchangers, piping and PLC control with a printing facility for validation without the need to disassemble all parts of the system, significantly reduces cleaning costs and minimises the handling of chemicals to provide a safer environment for plant personnel.
---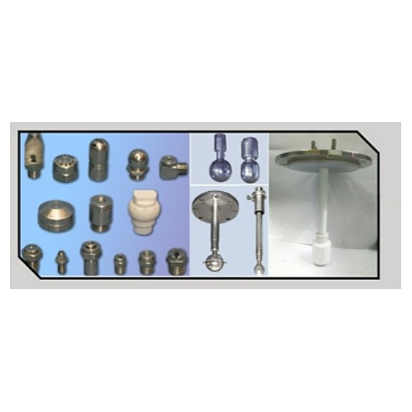 SPRAY BALLS – TANK CLEANING NOZZLES
It is a simple and highly effective self rotating or static device for the internal washing of storage tanks, reactors, agitators, mixers, dryers, glass lined reactors. The size are available from ¼'' to 2'' connection
---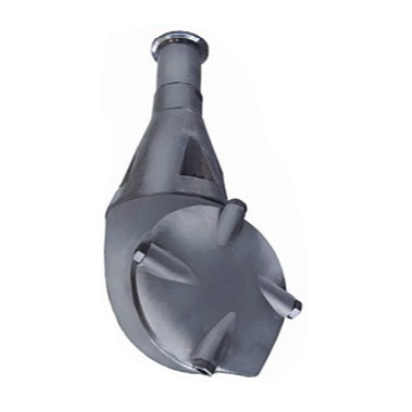 TURBO TANK CLEANING NOZZLE
This tank cleaning system is designed for large volumetric tanks in the pharmaceutical, biotech, food, distilleries, beverage, dairies, chemicals and other process industries. It is fully automatic, high impact cleaning systems and achieves fast and quality results in tanks, reactors and other process equipment
---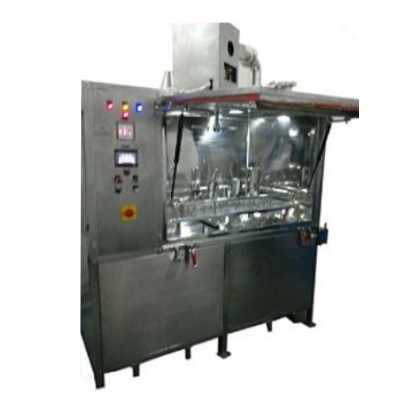 UTENSILS WASHING SYSTEM
SS316 Quality cleaning and sanitisation skid for utensils. PLC based auto system. Suitable for washing of scoops, spoons, small containers, spatulas, samplers, ss jars, ss lids, small cap IPC containers, 40lts cap drums, change parts
---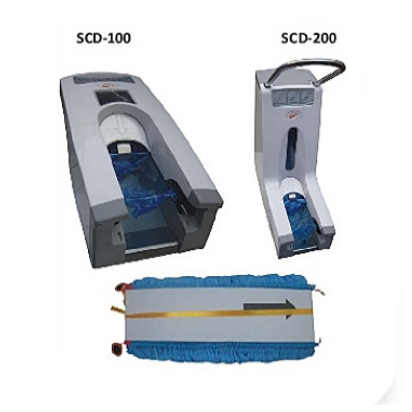 AUTOMATIC SHOE COVER DISPENSER
It solves the problem of changing shoes or wearing shoe covers by hand when people enter a clean room. It is a choice product for families, real estate showrooms, clinics, hospitals, factories, computer rooms, hotels, offices and labs.
Specifications of SCD-100 model:
Size (mm): 700x320x230 – Weight: 10kg – Can hold 100pcs shoe covers
Specifications of SCD-200 model:
Size (mm): 740x320x900 – Weight: 21kg – Can hold 200pcs shoe covers
---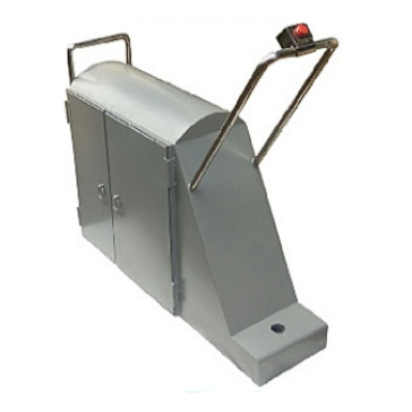 SHOE COVER REMOVER
This product is designed for companies that have a need to eliminate cross contamination. It also works to improve worker safety and productivity by automatically removing shoe covers with a hands-free operation and without the need to bend over.
---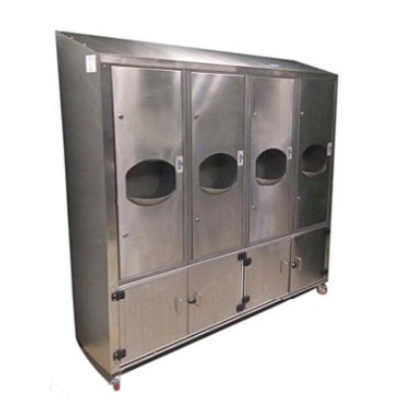 AUTOMATIC HAND WASH
This automatic machine dispenses soap than jet spray hot water (temps 35oC) followed by hot air drier (temp. 35oC) and has inbuilt drainability. This machine prevents you from touching unhygienic levers, taps knobs and soap cakes. Thus preventing cross contaminations and maintaining complete hygiene. Since they operate automatically, your production areas and wash areas are always hygienic.
---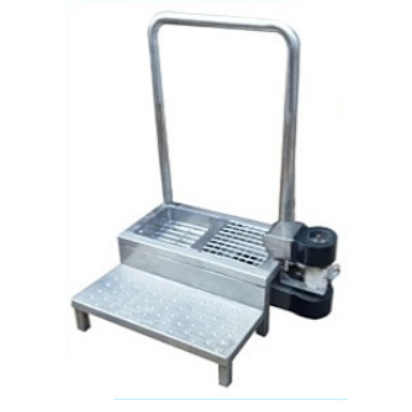 FOOT WASHER AND DRYER
This is a system developed SS304/316 quality for pharmaceutical, biotech, food and clinical labs and cleaning rooms. With its pressure system, the foot and sole gets cleaned and drier out in seconds. The system can be directly hooked up to a portable water tap or storage vessel
---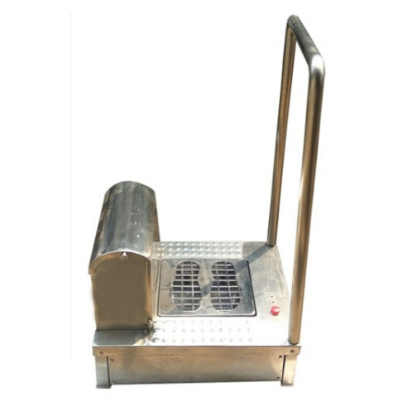 WALK THROUGH FOOT SANITISER
For pharmaceutics, biotech, food and clinical labs and cleaning rooms.
This system automatically dispenses alcohol based sanitizer (70% isopropyl alcohol) to completely sanitize and dry foot sole. This prevents cross contamination and maintaining complete hygiene. Since they operate automatically, the production areas are always hygienic.
---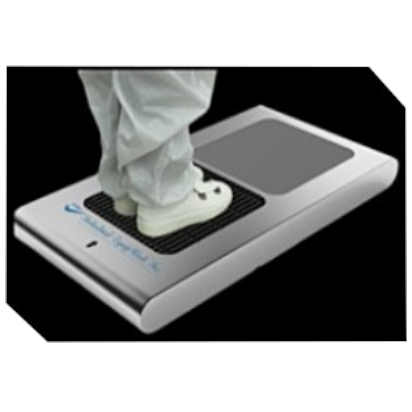 SHOE SOLE CLEANER
Shoe sole cleaner machine is the easiest and fastest way to clean the shoe sole with water. Just walk through it, silent brush belts running in the counter direction wash your shoes soles efficiently and safely and then walk to the absorbent mat, your sole is completely clean. Helps keep dirt, mud, wets, grit away from your premises.
---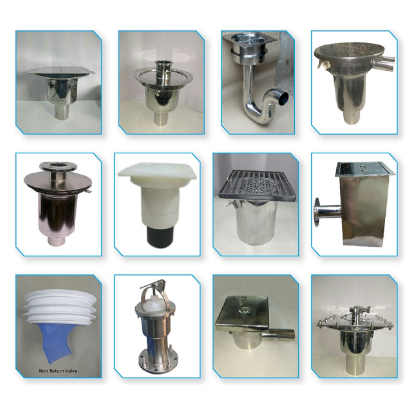 STAINLESS STEEL FLOOR DRAINS
We offer a range of floor drains suitable for low to high flow rate water discharges from the washed equipment to sewer drainage. The fabrication is suitable for light, medium, heavy duty loads, incorporating and advanced designs, high quality and ease of installation. To complete the line of drains, we offer a range of gullies and trenches in stainless steel.
The unique seal design, single seal, double seal, triple seal prevents foreign particles and cockroaches present in the discharge pipe from entering back into the sterile areas. There is also the Non return type floor drain where water backflow, foul smell, steam,, vapour will not take place.