OUR SERVICES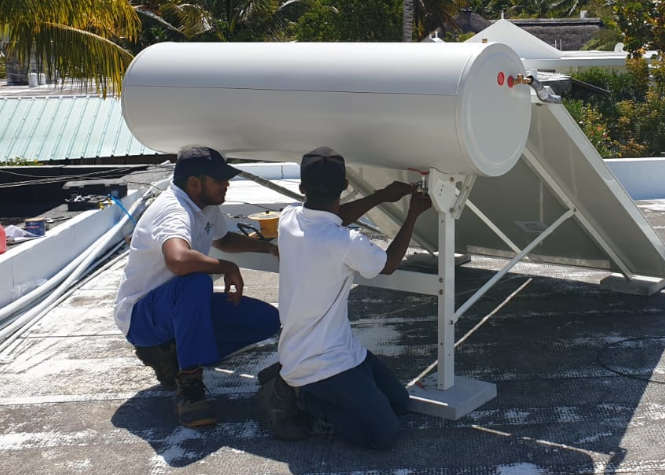 Water Heater Service
Same Day Repair. We offer same day hot water heater repair if you call us before noon and with same day delivery.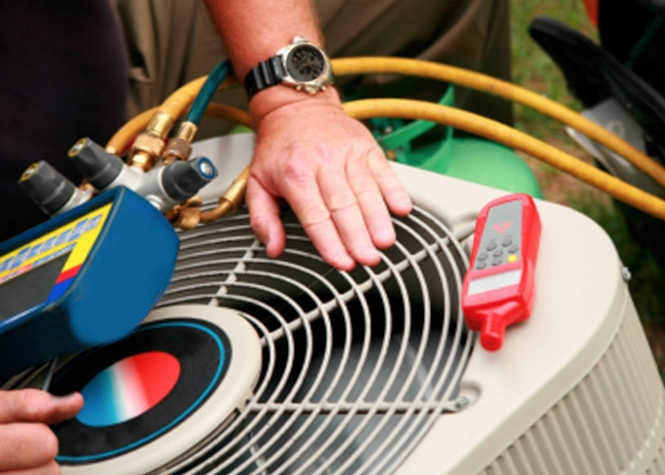 Heat Pump Service
We always aim to respond to any call outs as quickly as possible (depending on engineer availability) and will strive to be with you within a 48 hour period.
Safety Inspection Service
Propane, butane gas systems must be inspected to ensure installation meets minimum regulated standards.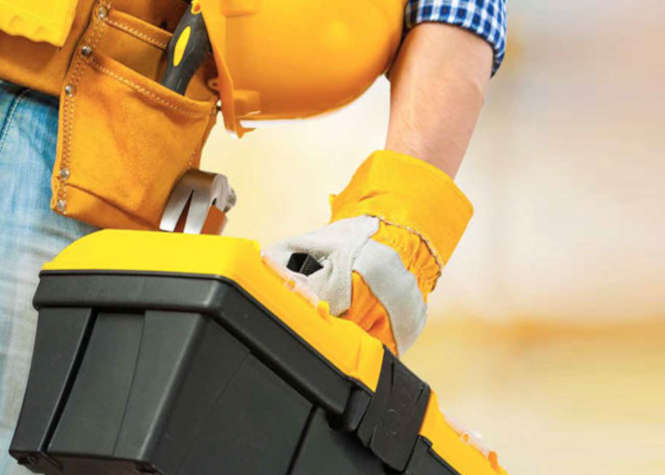 Machinery Maintenance Service
We offer you a wide range of expertise and inspection services for machinery safety. Our services help to ensure that your machinery, tools and other equipment are in safe operating condition and that they comply with the relevant legislation.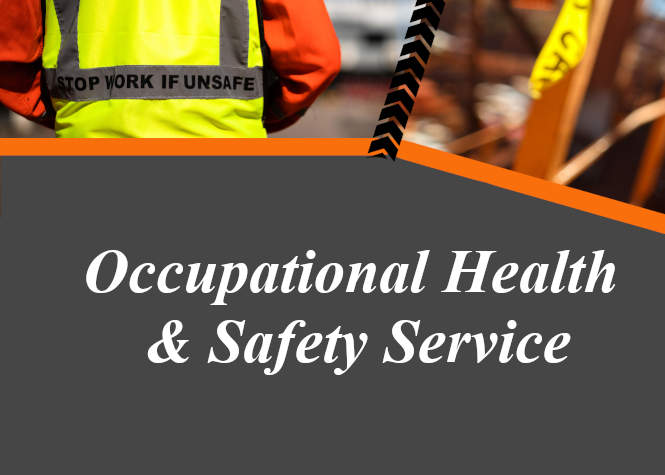 Occupational Health and Safety Service
Occupational Health & Safety (OHS) Division offers a wide range of consulting services to assist in the anticipation, recognition, evaluation and control of a variety of chemical, physical, biological and safety hazards in the workplace.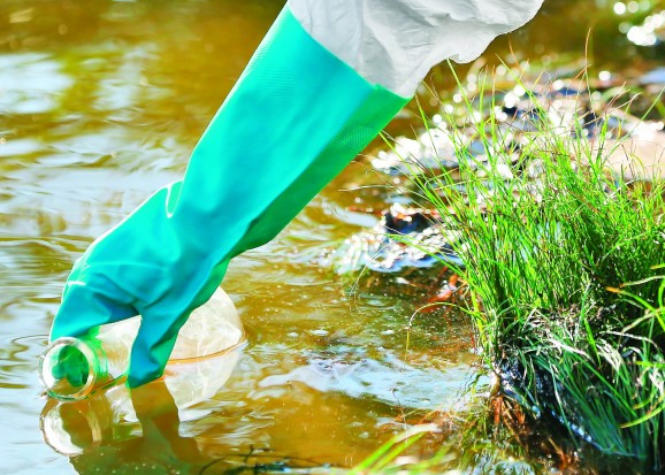 Environmental Engineering Service
An environmental services contractor that has been providing emergency spill response, environmental remediation, hazardous waste disposal, and industrial cleaning services for past 10 years.